Our company is committed to being your trusted advisor. We listen to determine your needs then help you by navigating the multitude of products to find the best coverage or combination of products that fit your unique situation. John Strickland Insurance is a family owned, independent insurance company serving Florida and Georgia since 2009. Our company is small enough to Care, large enough to Deliver.
John Strickland is the founder and managing agent of John Strickland Insurance. He was born and raised in Tampa, Florida. After spending 30 years in the trade industry, as an electrician, and seeing many of his fellow brothers and sisters in the trades struggling to find the right insurance coverage. He discovered a new passion for helping others navigate the complicated world of insurance by providing personalized assistance and personal account management. Earning your trust and ensuring your happiness is his primary focus to forging a life-long relationship. We are dedicated to you and all of your different insurance needs.
Outside of work his passions are spending time with family & friends, community service, the occasional hunting & fishing trips and playing the drums. Follow our band,  The Jukebox Johnnie's Band, on Facebook, and watch one of our performances here.
BRINGING OUR EXPERTISE TO YOUR CORNER
Our clients are the sole reason for us remaining in this continually changing industry. We know the challenges our clients face here in Florida and Georgia. Our teams knowledge, experience and network of resources will keep each client up-to-date with current and relevant information.
We offer an extensive array of services, all custom-fit and designed to assist our clients in managing retirement needs for maximizing profitability and obtaining their goals.
We represent a wide variety of insurance companies. All companies are A+through A&M Best Ratings.
Services include and are not limited to:
Life Insurance
Medicare Supplemental Insurance
Long Term Care Insurance
Prescription Drug Plans
Final Expense Insurance
Disability Insurance
Qualified & Non-Qualified Retirement Planning
Annuities – Fixed and Indexed Product
Key Person Life Insurance
Call for Quotes: On Dental, Accident, Critical Illness, Cancer, Heart and Stroke Plans.
Our company is a locally operated business. We are only a phone call away. 813-927-4531
There's never a more frightening time in my life recently then when I became eligible for Medicare. I was inundated with several calls per day and I didn't know what to buy or who to buy it from. I have a friend a little older than me that has been very sick with multiple expensive procedures and tests, he highly recommended this insurance company, Strickland Insurance Group. John Strickland the person for me to see. John came by with a laptop in a PowerPoint he patiently went through everything with my wife and I. He didn't put any pressure on us to buy. My friend had been ill gave high marks so we went that direction and so far very glad we did. Since then another friend who sells supplemental insurance seen my insurance card and told me that I had the best there was out there, so I feel good about our decision and it's worked well so far.
Dale McClellan
Mr. Strickland with Strickland Insurance Group came to our home and explained everything to me and my husband. The different types of Life Insurance (I didn't realize there was several types to choose from). I'm glad we decided to purchase Life Insurance and realized we should have got it years ago. If you are unsure what you need or what type of insurance you need make an appointment with Mr. Strickland you will not be disappointed!
Donna & Steve Hapney
John Strickland is "Johnie on the spot." Whether you are calling for a quote or just to ask a question he is quick to satisfy your needs. You can be confident knowing he will find you the best insurance for your situation and at a very fair price. Put your confidence in a man who cares to fulfill your needs. I never hesitate to recommend John Strickland with Strickland Insurance Group to my friends and family both in Florida and Georgia.
Jill & Dale Chaves - Georgia
Below are helpful Links to Books that I recommend to help you learn more about your insurance needs. Tap on the image to Find Out More & Buy.
** When you buy something using the retails links on our site, we may earn a small affiliate commission. Thank you for supporting our work.
ASK FOR YOUR QUOTE TODAY
SERVING FLORIDA & GEORGIA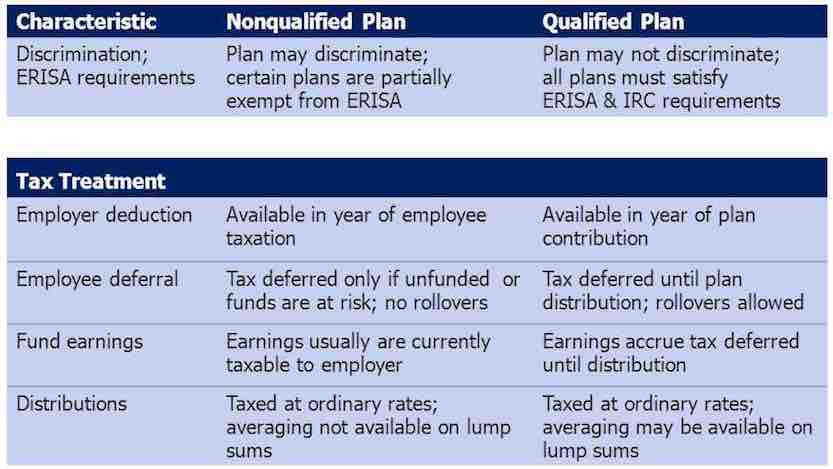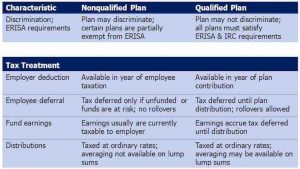 In simplest terms, a qualified retirement plan is one that meets ERISA guidelines, while a non-qualified plan falls outside of ERISA guidelines. Qualified plans include
Read More »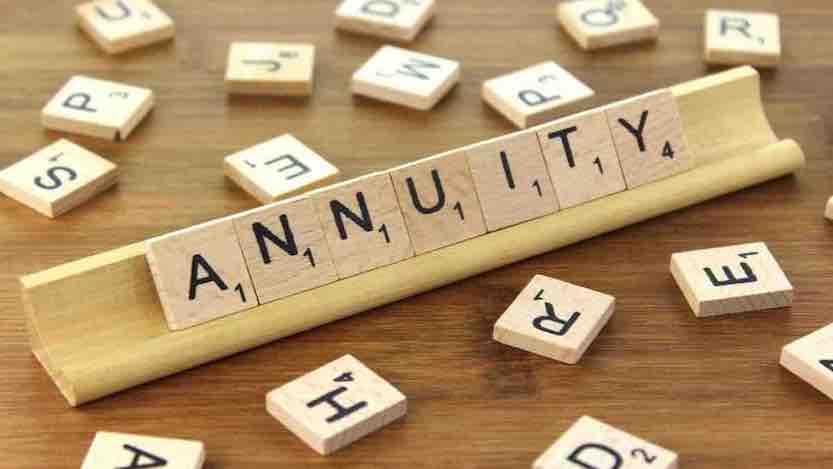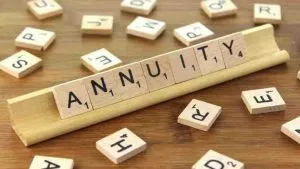 An annuity is a type of policy issued by an insurance company designed to accept and grow funds, and upon annuitization, create a stream of
Read More »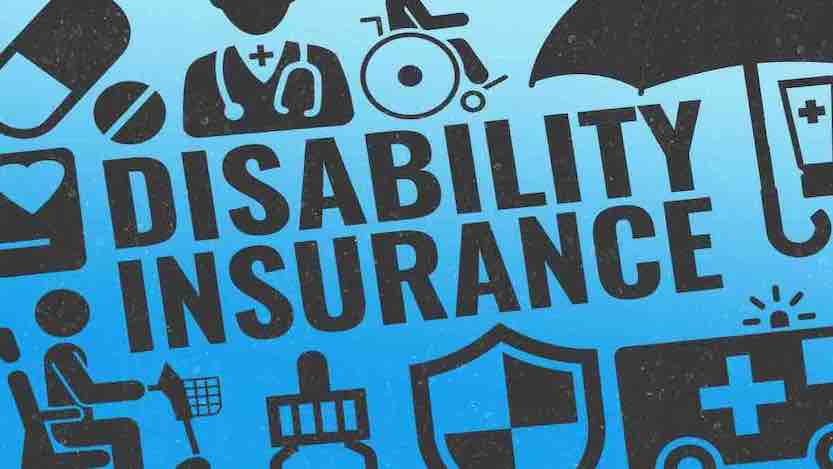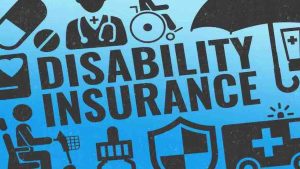 Disability insurance replaces a portion of employee income when they can't work because of an illness or disability. For the most part, disability insurance will
Read More »