time you have left to apply
Open Enrollment is Happening Now!
October 15 thru December 7, 2019 FL & GA
NEED "PEACE OF MIND?"


INSURANCE

IS THE LANGUAGE OF THE PRACTICAL LIFE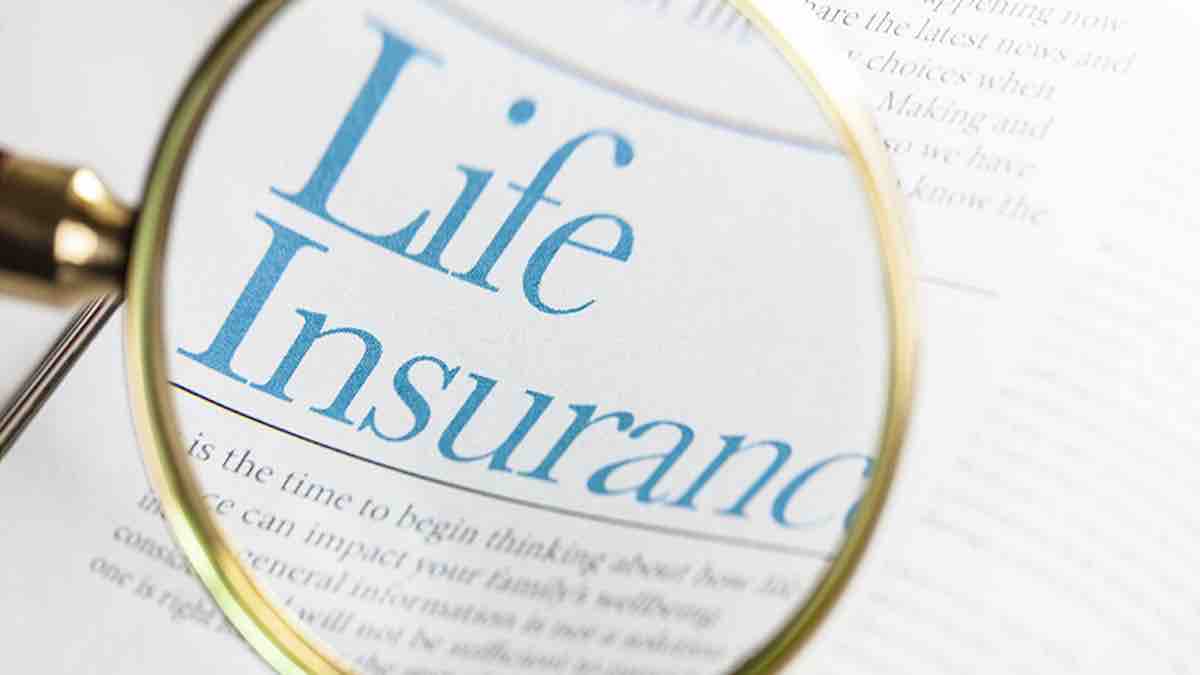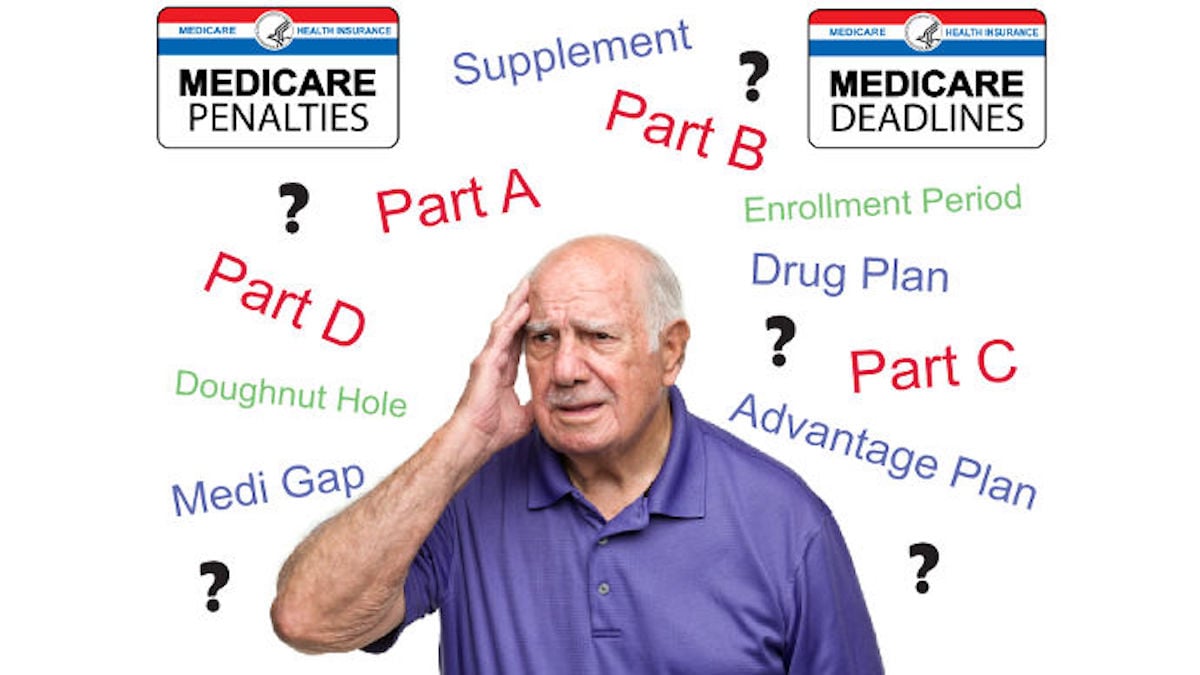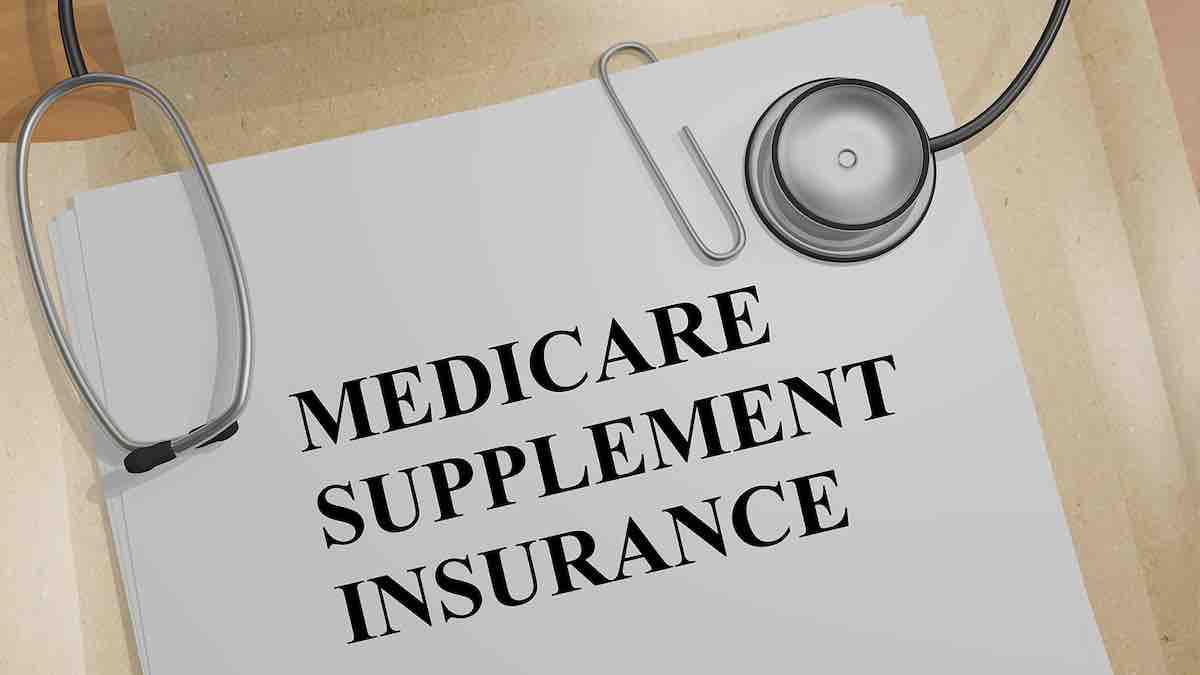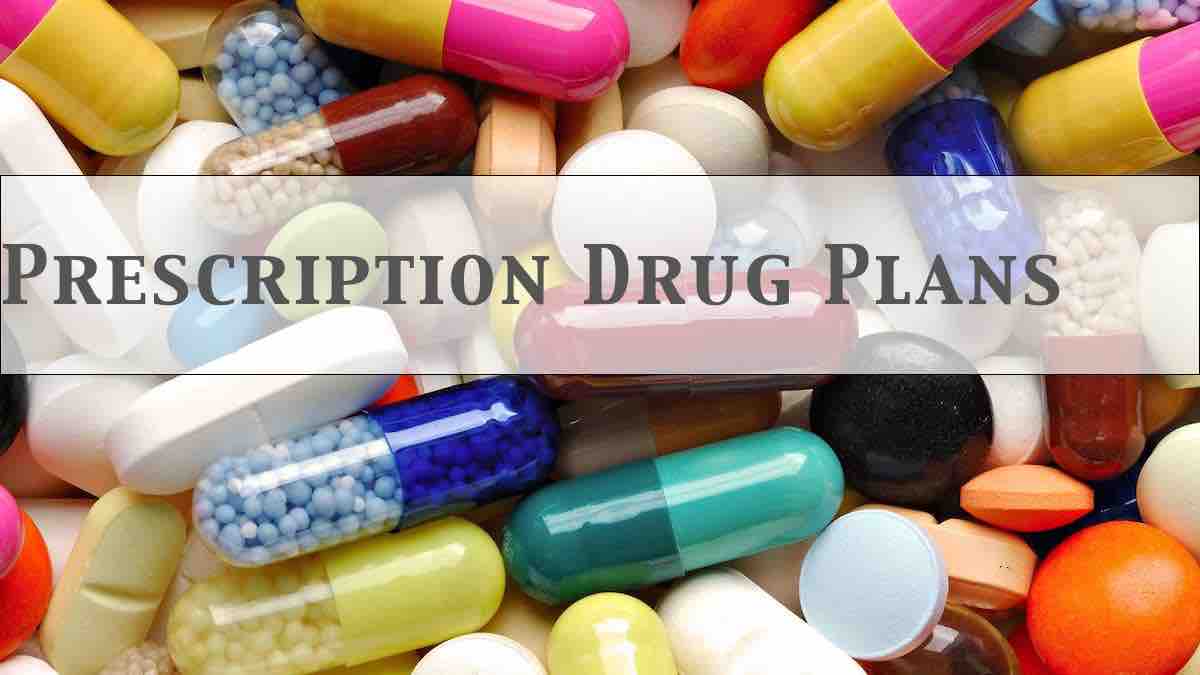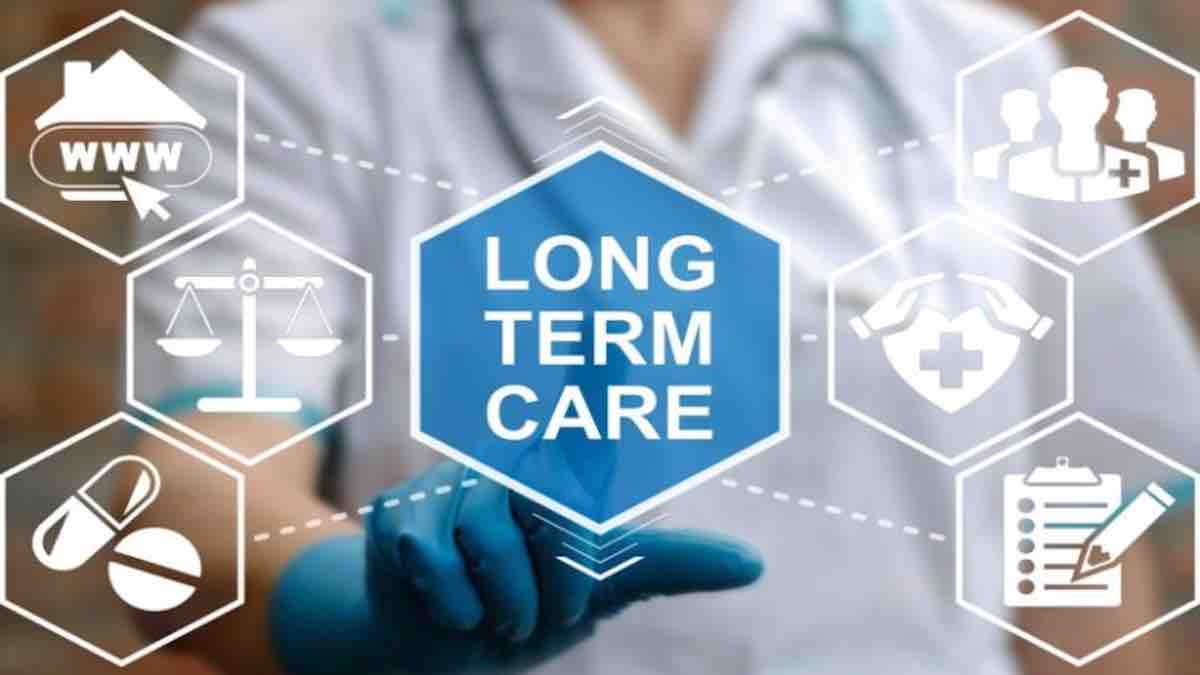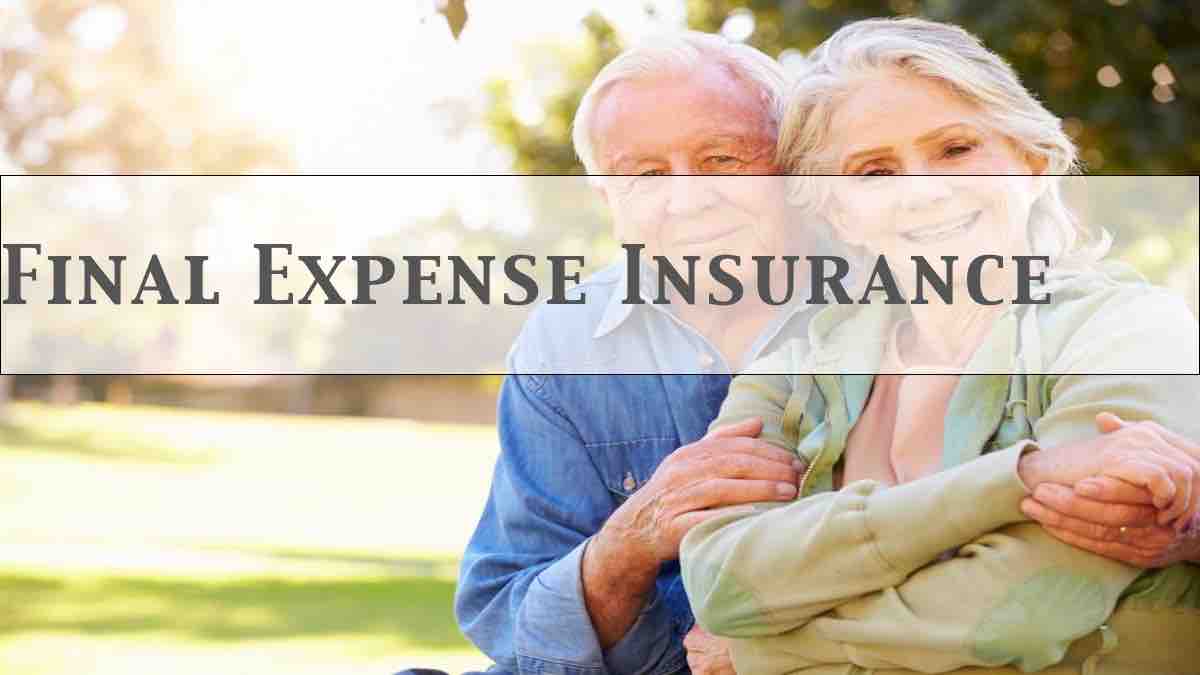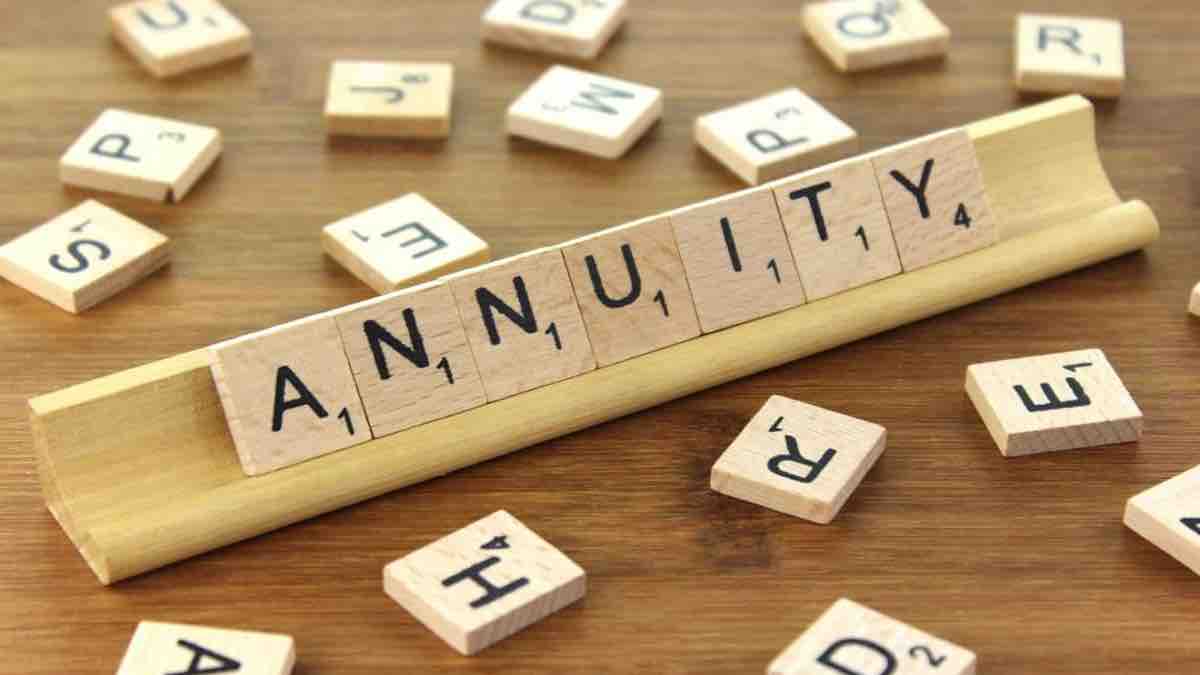 John Strickland Insurance is a premier insurance company interested in providing custom coverage that is the right fit for you or your business needs. Many companies will try to market a multi-tier or all-inclusive package with all the bells and whistles, regardless of the clients needs, just to make a profit. However, a one-size-fits-all approach is no way to prepare for the future. Every situation is different because each individual has unique needs. For this reason, We believe each client requires personalized care and handling to ensure a custom-fit.
Honesty, integrity, and loyalty are fundamental values used in earning our clients respect and trust.
We are committed to our clients needs by becoming their partner in the process.
Are You Familiar with the 5-p's???
We Help You Take Care Of Your Personal & Business Needs
Insurance can be complicated but we are here to simplify the
process so that you and your business are insured properly.
We can cover all of your Group Health, Life and Key Man Insurance needs.
"We are your local company with Affordable Options for your life insurance & medicare needs."
Your Life is our Business, saving you Money is our Priority!
Call for your appointment today: 813-927-4531 or see contact us below
Our company is committed to being your trusted advisor. We listen to determine your needs then help you by navigating the multitude of products to find the best coverage or combination of products that fit your unique situation. John Strickland Insurance is a family owned, independent insurance company serving Florida and Georgia since 2009. Our company is small enough to Care, large enough to Deliver.
John Strickland is the founder and managing agent of John Strickland Insurance. He was born and raised in Tampa, Florida. After spending 30 years in the trade industry, as an electrician, and seeing many of his fellow brothers and sisters in the trades struggling to find the right insurance coverage. He discovered a new passion for helping others navigate the complicated world of insurance by providing personalized assistance and personal account management. Earning your trust and ensuring your happiness is his primary focus to forging a life-long relationship. We are dedicated to you and all of your different insurance needs.
Outside of work his passions are spending time with family & friends, community service, the occasional hunting & fishing trips and playing the drums. Follow our band,  The Jukebox Johnnie's Band, on Facebook, and watch one of our performances here.
BRINGING OUR EXPERTISE TO YOUR CORNER
Our clients are the sole reason for us remaining in this continually changing industry. We know the challenges our clients face here in Florida and Georgia. Our teams knowledge, experience and network of resources will keep each client up-to-date with current and relevant information.
We offer an extensive array of services, all custom-fit and designed to assist our clients in managing retirement needs for maximizing profitability and obtaining their goals.
We represent a wide variety of insurance companies. All companies are A+through A&M Best Ratings.
Services include and are not limited to:
Life Insurance
Medicare Supplemental Insurance
Long Term Care Insurance
Prescription Drug Plans
Final Expense Insurance
Disability Insurance
Qualified & Non-Qualified Retirement Planning
Annuities – Fixed and Indexed Product
Key Person Life Insurance
Call for Quotes: On Dental, Accident, Critical Illness, Cancer, Heart and Stroke Plans.
Our company is a locally operated business. We are only a phone call away. 813-927-4531
Below are helpful Links to Books that I recommend to help you learn more about your insurance needs. Tap on the image to Find Out More & Buy.
** When you buy something using the retails links on our site, we may earn a small affiliate commission. Thank you for supporting our work.
ASK FOR YOUR QUOTE TODAY
SERVING FLORIDA & GEORGIA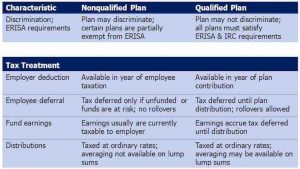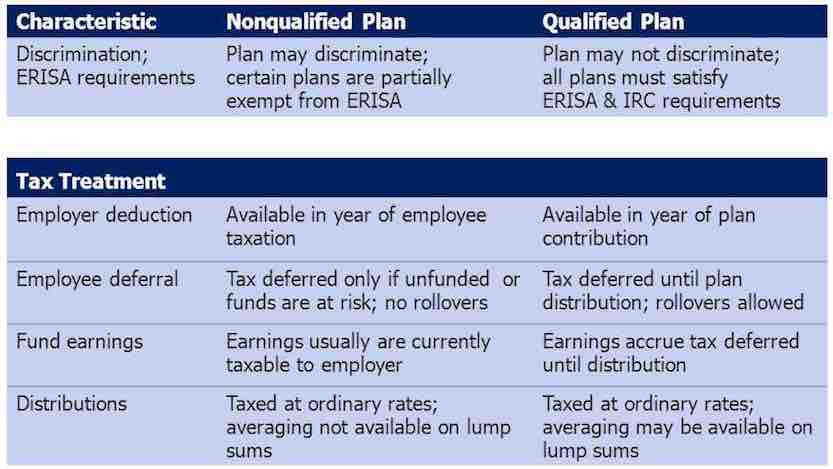 In simplest terms, a qualified retirement plan is one that meets ERISA guidelines, while a non-qualified plan falls outside of ERISA guidelines. Qualified plans include
Read More »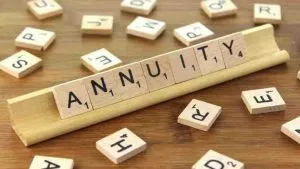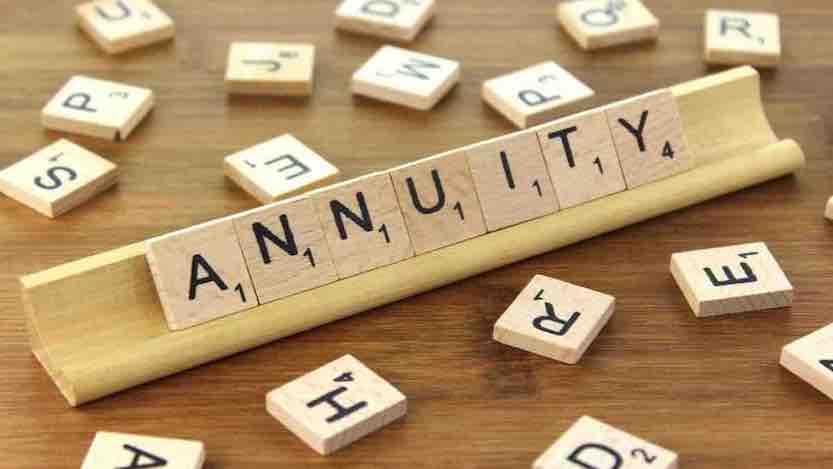 An annuity is a type of policy issued by an insurance company designed to accept and grow funds, and upon annuitization, create a stream of
Read More »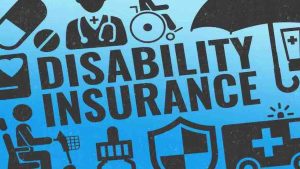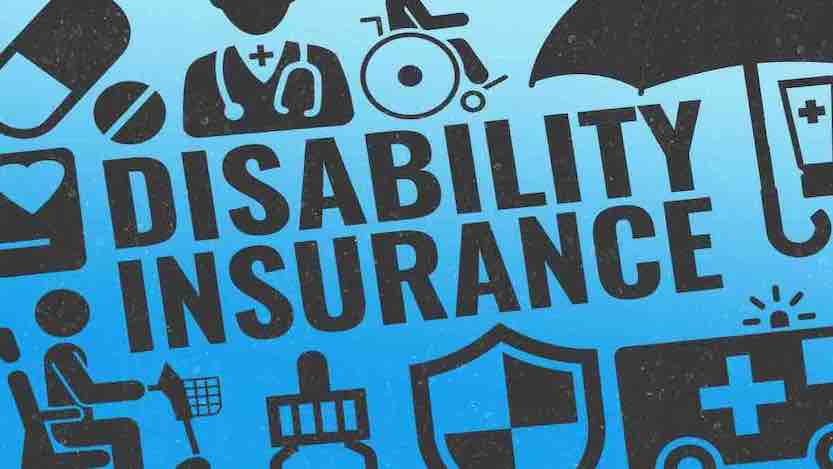 Disability insurance replaces a portion of employee income when they can't work because of an illness or disability. For the most part, disability insurance will
Read More »